T-Shirts
WE ARE CURRENTLY OUT OF STOCK OF T-SHIRTS.
Four styles of T-Shirts are available at this time. The 1935 VL with rider and the 1935 VL Side View. Both taken from the 1935 Cuts and Mats book from the Factory. 1933 Sidecar & 1933 VL Sideview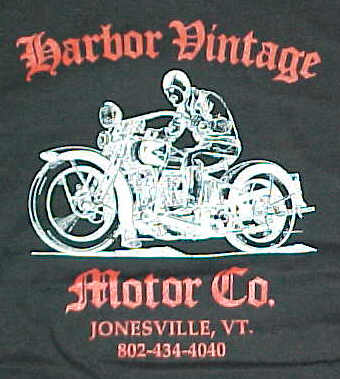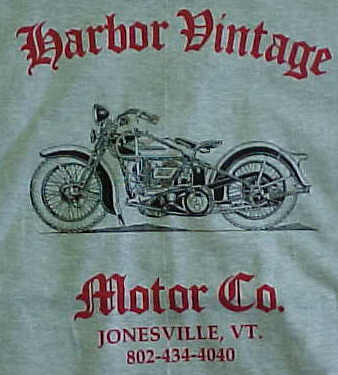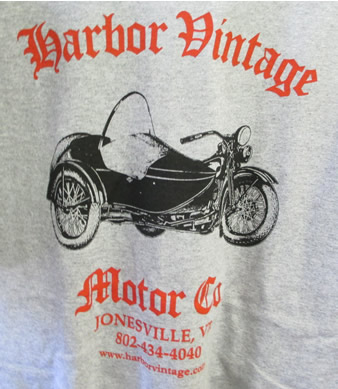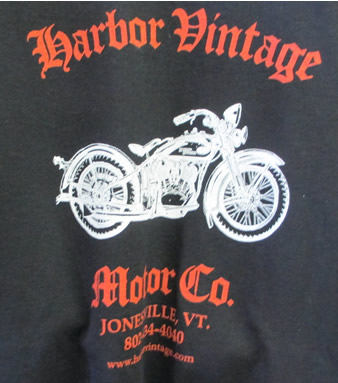 Shirts are available in Grey or Black. Sizes S, M, L, XL, 2X, 3X for $22.50 each + Shipping. Please state Color, Size & Style when ordering.